Always buying!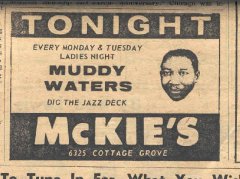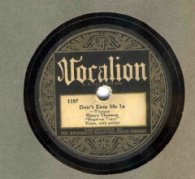 We are always buying blues, R & B, and jazz printed materials, books, 78s and 45s. We're also looking for older blues LPs.
We are one of the largest suppliers of out of print and rare blues and jazz books in the world. We issue catalogs, and we'd be happy to put your name on our mailing list.
Call us when you have records, handbills, posters or books to sell.